Part 1: Cash flow budgets to strengthen your business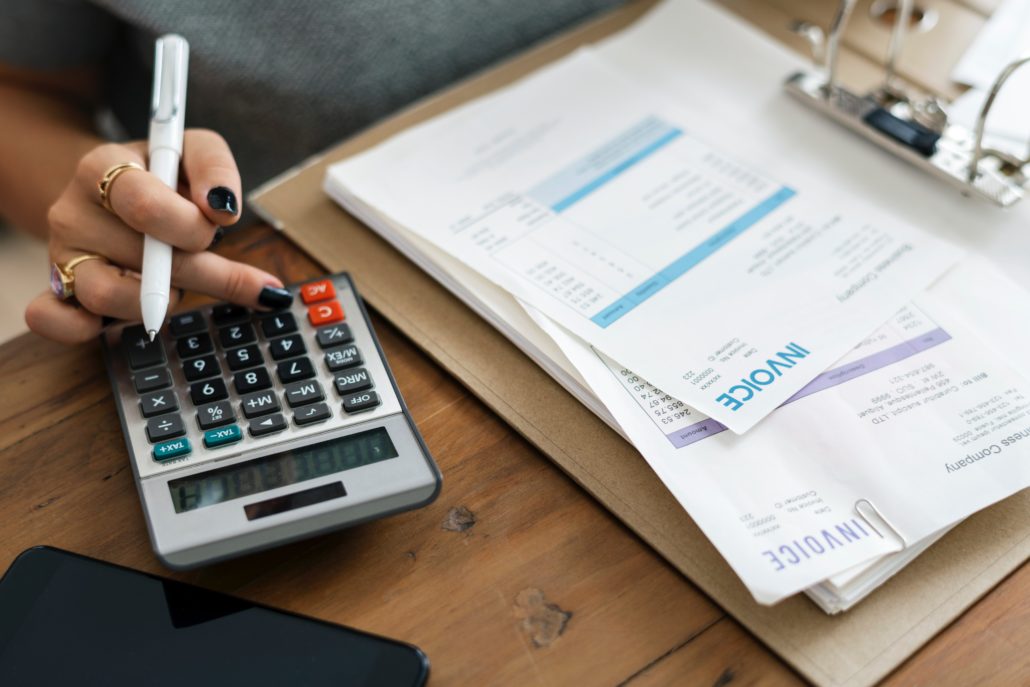 A company's cash flow budget is a mainstay of their financial reporting and can be used to predict and forecast cash flow requirements. If you're not currently looking at this type of report, here's why you need to prepare one and what it can tell you about the business.
Why prepare a cash flow budget
The cash flow budget is quite simply a report showing how much money is entering and exiting the business. It shows how much cash you'll have on hand at any given period of time.
First and foremost, a cash flow budget is a plan for business owners and management to help understand their cash position and achieve their business goals.
Secondly, and just as importantly, a cash flow budget is usually required by anyone considering lending your business money. This plan helps demonstrate how your suppliers will be paid, how quickly your company can grow, and the financial viability of the business. It also shows the potential to declare dividends and increase owner equity, which may be an important aspect for business owners and shareholders.
The ultimate goal is to be cash flow positive: bringing in more cash than is going out.
What does a cash flow budget tell me?
A cash flow budget will estimate your future business income and expenditures, and will help you predict if and when you'll fall short so you can take proactive measures to avoid those situations.
Once complete, the forecast will give you information on at least seven important points:
What months you might run short on cash
If you have enough cash flow to pay your bills at the end of every month
If longer payment terms are potentially putting you in a cash flow crunch
Whether or not you have the right minimum beginning balance for each month
If there are seasonal fluctuations in cash flow
If you can take advantage of unexpected supplier discounts
If you need to raise capital
So how do you complete the ever-important cash flow budget? Read part two and learn the 7 steps to budget your cash flow.